Welcome to Questia Group
One-stop-shop for online quantitative research needs
Survey software tools rooted in innovative technology and extensive research knowledge.
Full Online Survey & Panel Management Software
Forward-looking, yet easily comprehensible tools for quantitative research at one's fingertips.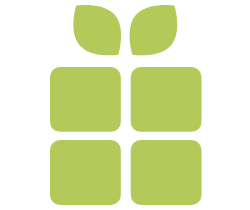 Flexible incentivization & loyalty programmes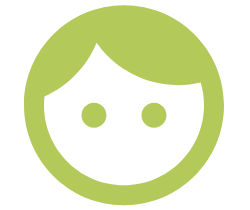 User
engagement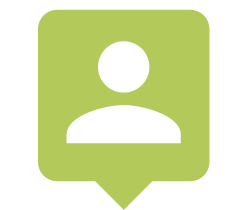 Recruitment and permanent panel curation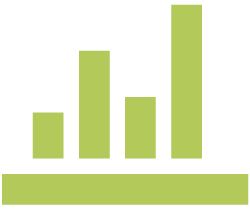 Survey
builder &
delivery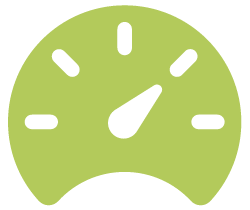 Real-time
reports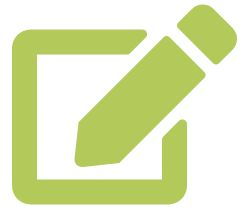 Intuitive &
configurable
charts
Clients
In the first 5 years on the market, our software products conquered one continent after another: Europe, Africa, Asia, the Americas.
We have run large-scale projects & delighted enterprise clients in over 20 countries, taking Questia innovation to the next level, every day.
over
100k
Panelists managed
over
10M
Data points collected
Where there's work, there's fun
A fresh and lively team of professionals: from data scientists to software developers, from digital specialists to product gurus, account managers & operational wizards, we bring to the table diverse expertise and use our voices to contribute to our original products.
In a fun way, guaranteed!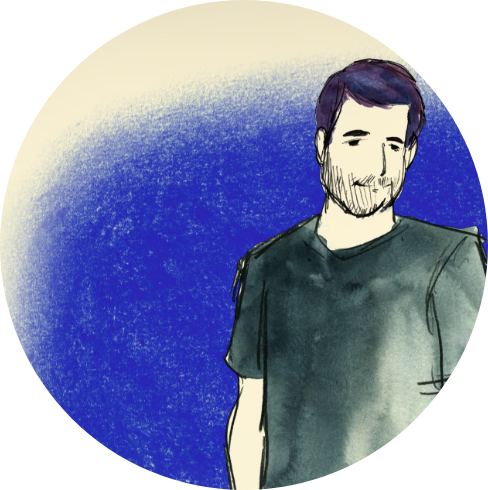 Vlad
CEO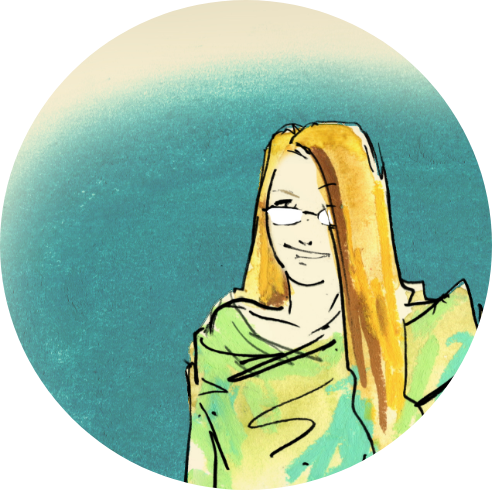 Andreea
COO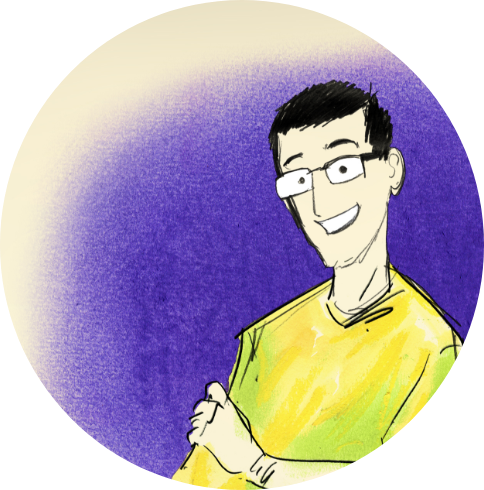 Horia
CTO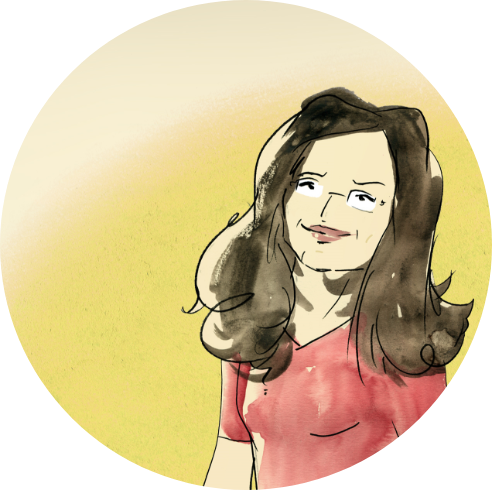 Nicoleta
Strategy & Planning Manager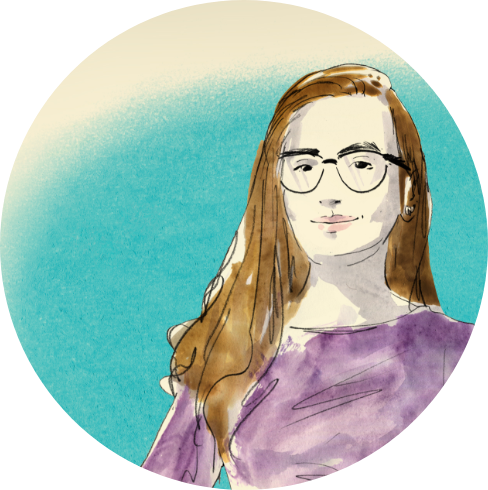 Ana-Maria
Product Manager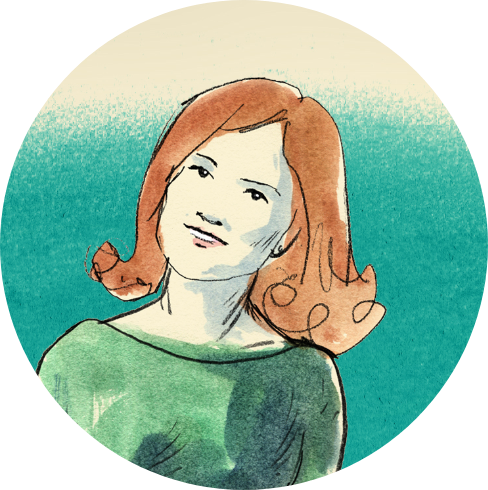 Alexandra
Office & HR Manager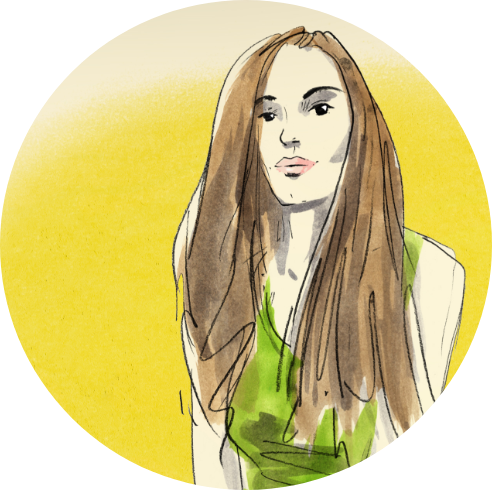 Tania
Chief Research Officer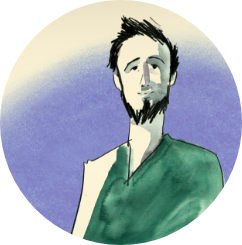 Mihai
Innovation & Insights Manager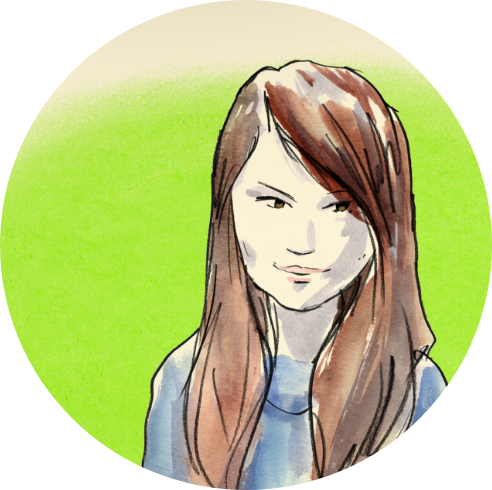 Anca
Junior Business Analyst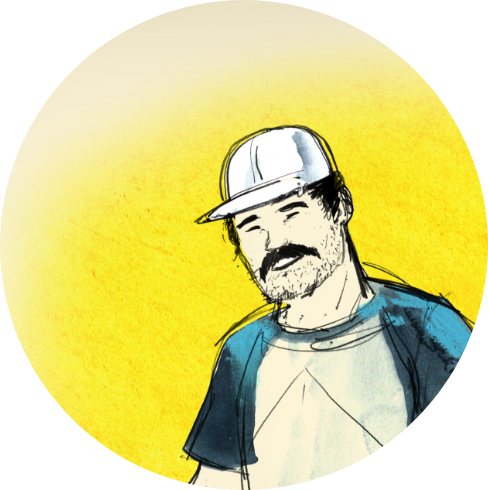 Ciprian
Lead Architect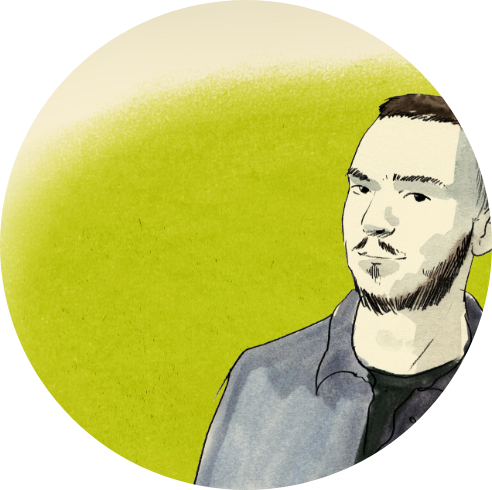 Gabriel
Full Stack Dev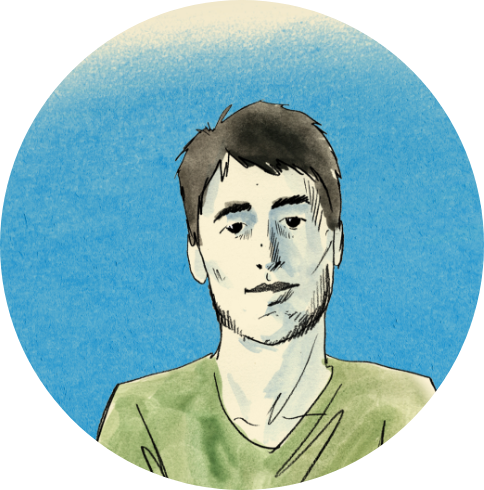 Alex
Full Stack Dev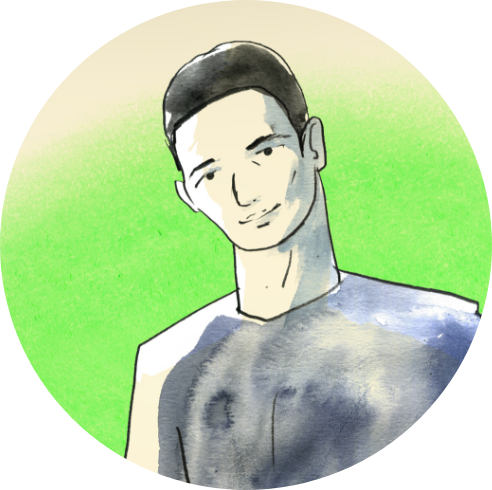 Alex
Full Stack Dev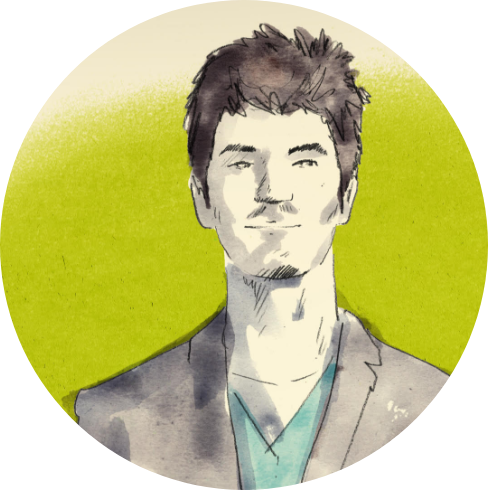 Andrei
Software Development Intern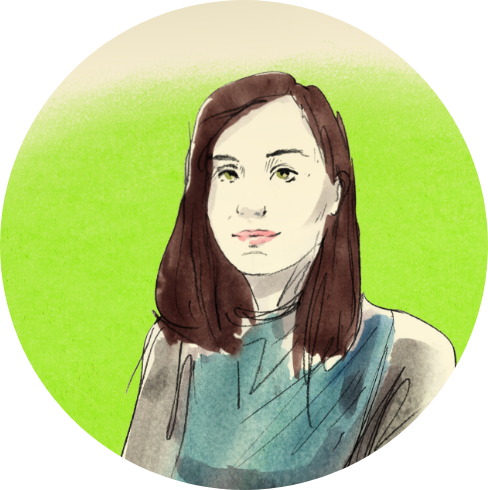 Alexandra
Senior UI/UX Designer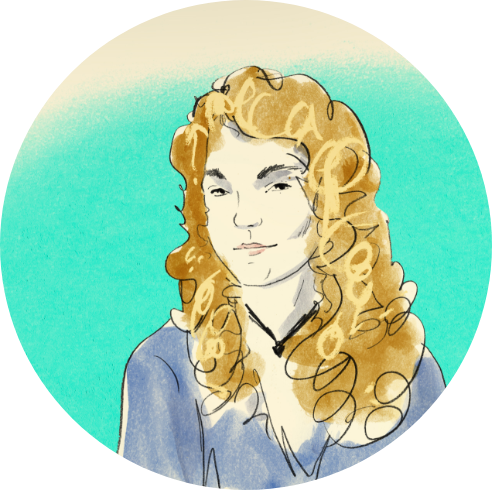 Claudia
Digital Campaigns Manager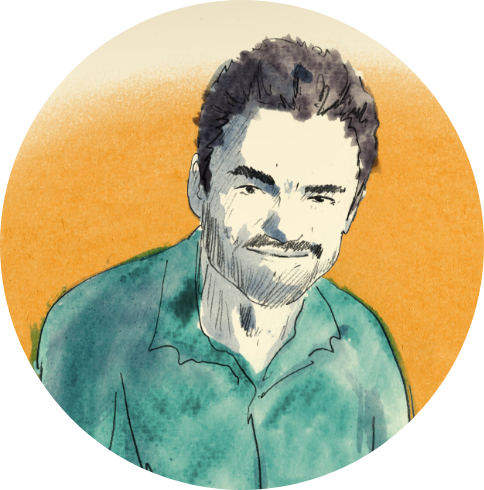 Vlad
QA Engineer
Careers
See our job openings and apply now if they're a good fit for your background. Give us a buzz & let's get in touch!
Wanna come by, or just say hello? 👋
We have good coffee and even better stories.
6 Monetăriei Str, Bucharest, Romania
welcome@questiagroup.com

Get in touch